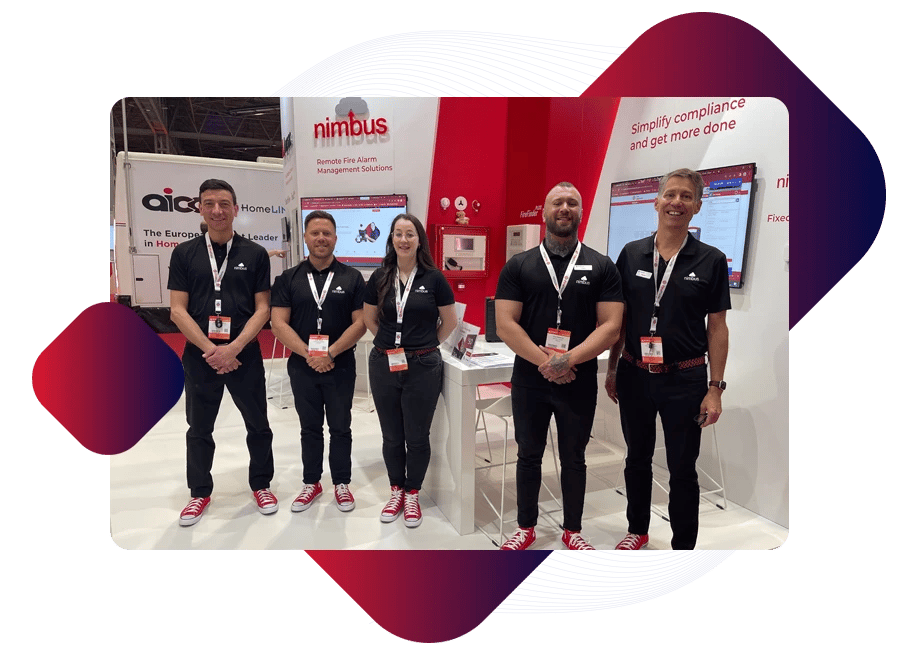 Our story
When a small team of experienced fire protection specialists saw their industry struggling with mountains of paperwork, complex procedures and ever-increasing compliance frameworks, they decided there was a better way.
Like many innovative companies, Nimbus started small, with lots of passion, ideas and a vision to improve the industry. The team knew the fire protection business like the back of their hands; many started as fire techs and had risen through the ranks to become senior managers.
Nimbus has transformed the fire protection industry by accelerating field technicians' day-to-day procedures and automating repetitive processes for service managers and business owners. Nimbus has become an indispensable 'tool of the trade' for thousands of fire protection professionals.
We have extensive fire industry experience
Real people. Real solutions. Real mates.
Our people are your people
We are extremely passionate about fire protection – it's who we are. We are from you industry, we've walked in your shoes and we know what it takes to run a business like yours.
Fire protection is our game
We partner with our customers to improve the fire industry worldwide. With an equal focus on customer service, innovation, compliance, and business profitability, we are determined to make a positive difference.
The Nimbus vibe
Our team of fire industry and software experts are colourful, enthusiastic, and full of energy and life. We encourage each other to grow and innovate – and above all else, we are passionate about what we do.