Work with us
Your workplace is a big investment of your time, so we want you to make the best 'investment' possible.
Open positions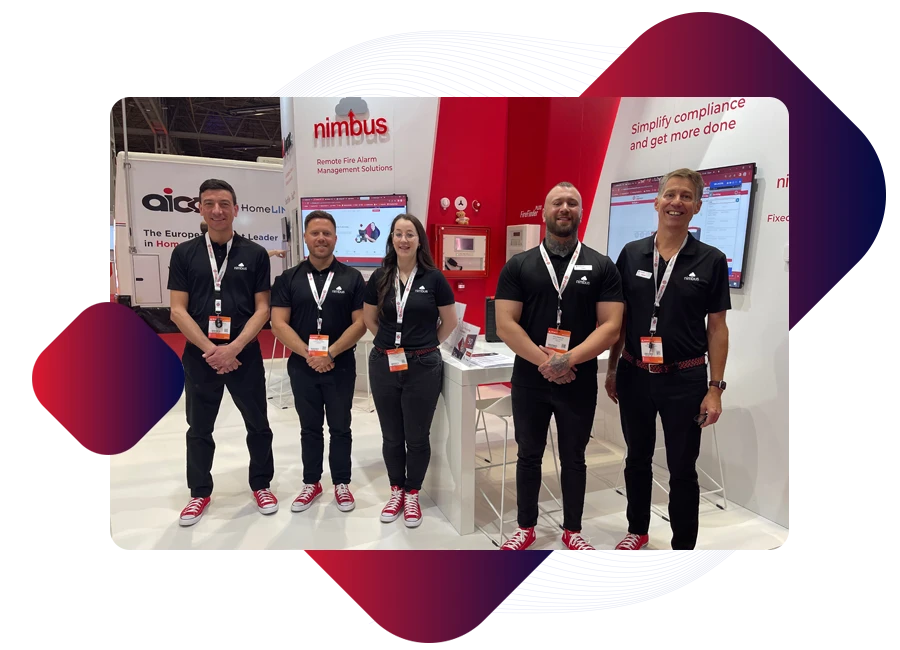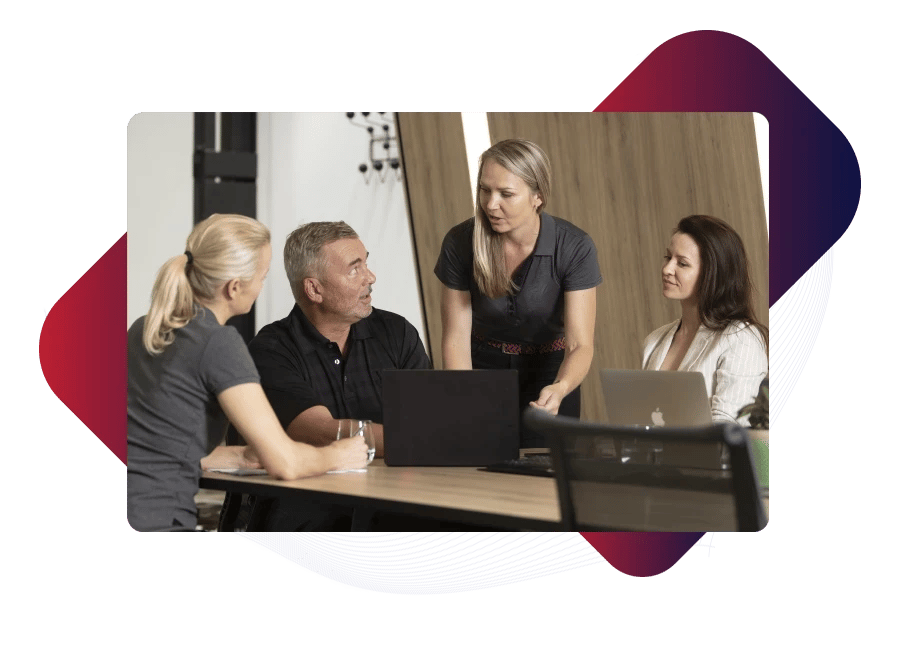 What's important to us
We're all about people
To us, people matter more than anything. We care about those we work with and those we serve.
We're committed to helping our clients and the fire protection industry by working together with focus, humility and ambition. We constantly push ourselves to be our best and focus on solutions. We arrive every day inspired to make an impact in the fire protection industry through our talents, passion and hard work.
Integrity
We strive to be a trustworthy and reliable partner - for our customers, for our suppliers and for our team members. We practice and encourage open communication, we are always respectful, honest and patient. We have a strong work ethic and strive to produce high-quality work day in and day out.
Innovation
We encourage curiosity and new ideas. We have a strong commitment to driving innovation and developing new solutions that meet a clear need and benefit our customers and the fire protection industry.
Teamwork
Nimbus is made up of amazing individuals but it's only through teamwork that we achieve greatness. We support and treat each other with empathy, trust and respect to promote growth and development. And whilst we're working hard, we always make sure that we're having fun doing that.
Inclusion
At Nimbus, we want to provide an environment where everyone feels welcomed, valued and included in decisions and opportunities. We embrace differences and support people of all backgrounds, genders and ethnicities.
Are you ready to join the team?
Our open positions
We're looking for exceptions people whom we can collaborate with, laugh with, serve customers with, and, well, you get the idea...
The innovation and the technology get me bouncing out of bed every day to tackle the next challenge. I truly believe that our ever-evolving products and services are the best in the market and offer enormous value to the fire protection industry.
Brendan – Development
Nimbus has developed a fantastic product in the fire protection space, with long-standing customer and industry relationships. This success has been achieved by the shared efforts of many, which all contribute to an amazing work culture.
Dave – Product Management
The team spirit, the fun and this warm and welcoming culture at Nimbus are second to none. We support each other, share ideas, help each other grow and also laugh a lot while working towards our common goal - to deliver the best fire protection software solutions there are.
Doro – Marketing