Ask any question
Ask away, our expert customer service team is happy to answer any burning question you may have.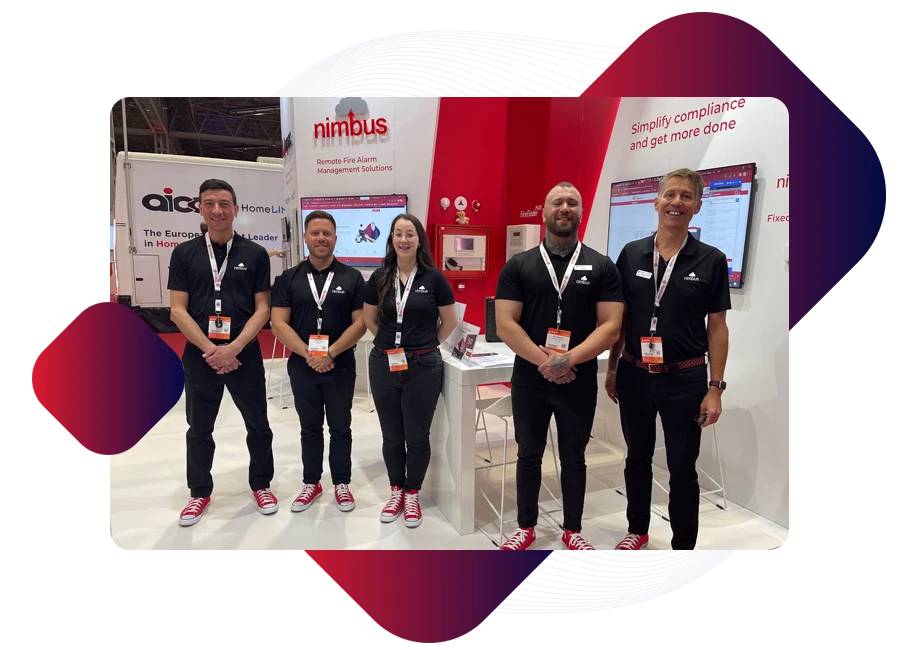 Need something else
You can reach us here
Get in touch
If you would like to talk to us, please call
or drop us an email and we'll be in touch.
Book a demo
Contact us for an obligation-free demo and see how you can power up your business today!
Book a demo
Support enquiry
If you're an exisiting customer, please submit your support ticket here.
Support enquiry