Nimbus Mobile Gateway
Request a quote!
Our fire industry experts take the time to get to know you and your business from the beginning. We'll tailor a quote to meet your needs and helps your business grow.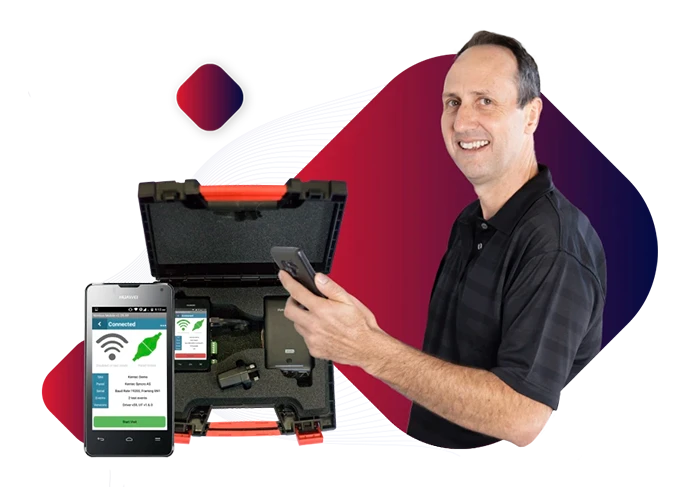 Don't take our word for it
Here's what some of our clients have to say about Nimbus!

TriManagement's investment in Nimbus is already reaping significant benefits across our service operation. Nimbus has simplified call management, automated the interaction with our engineers, has saved time and has considerably improved the quality of information.
TriManagement
The Nimbus solution's real-time monitoring, data exchange capabilities, and seamless integration with our existing fire systems have greatly improved our ability to respond to potential fire hazards and faults.
Using Nimbus saves time and money while ensuring full compliance with all relevant regulations and best practices. Our partnership with Nimbus and the adoption of the Nimbus solution represent a significant advancement in fire safety.
NorthPoint Fire and Security