Boost productivity
Increase the accuracy and output of your field and office teams by automating and accelerating their work processes.
Reduce compliance complexity
Easily deliver fire protection compliance requirements installation and commissioning in less time and without mistakes.
Stand out from the crowd
Get the edge over your competitors by reducing labour costs and delivering enhanced services for your customers.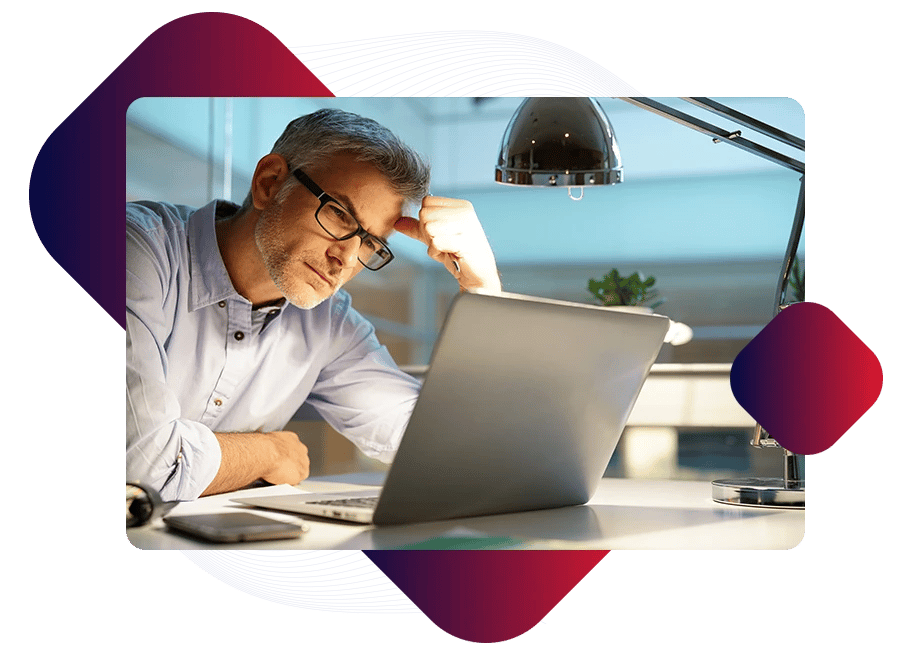 The challenges for System Integrators
Does any of this sound familiar?
Nimbus is up for the challenge
Nimbus Mobile Gateway unleashes the capabilities of System Integrators