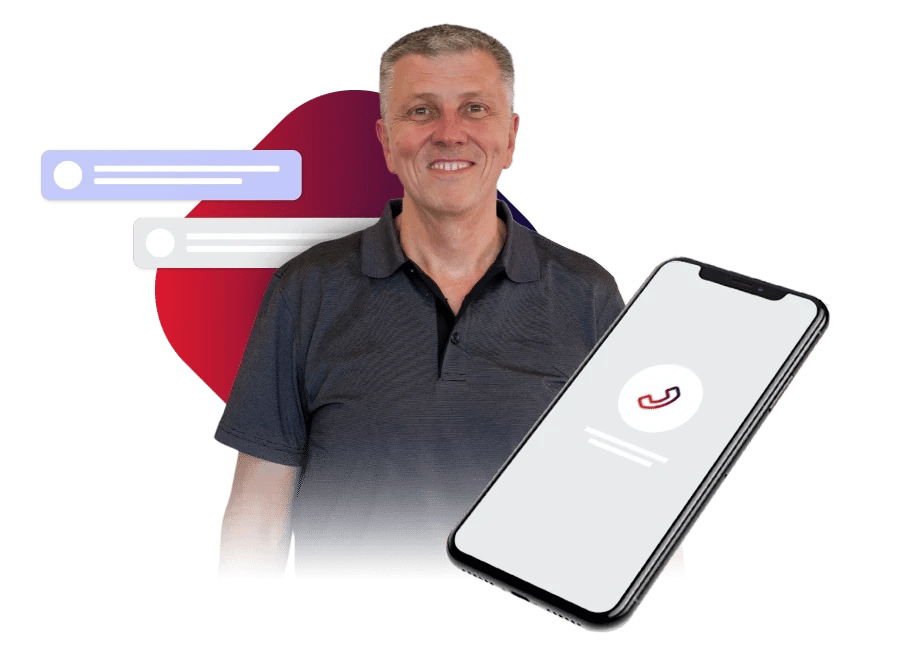 Mates for life
When you partner with Nimbus, we will take care of you, providing technical support for both office and field staff via phone or email.
We get it, Mate
Nimbus' training team have a wealth of fire protection or relevant IT industry experience. This translates to us understanding your business, we'll get you up and running quickly, and we know what you need to do to maximise the value of your Nimbus solutions.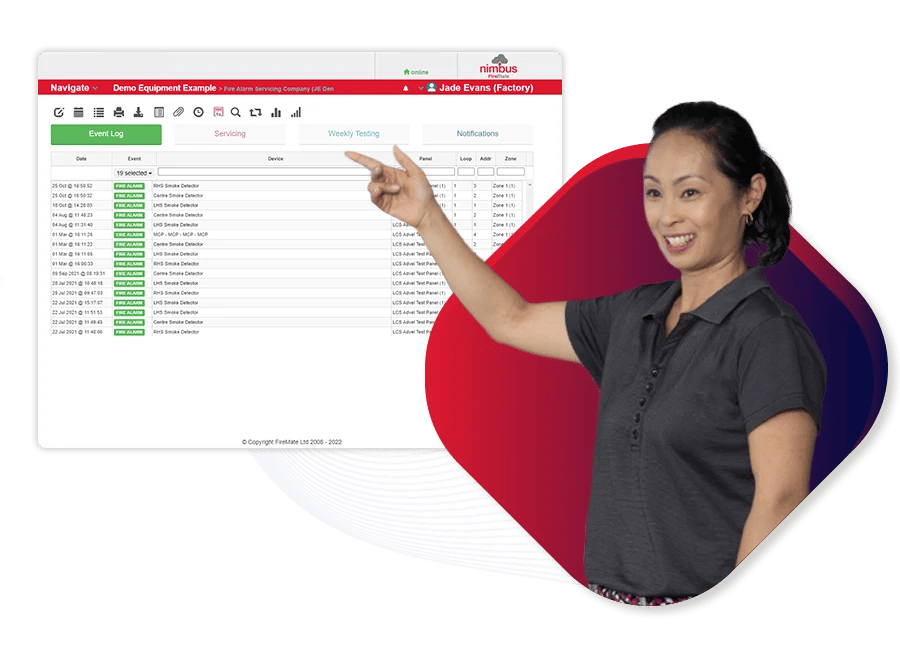 We love sharing our fire protection experience
Training delivered by fire industry experts
Our hands-on onboarding service will ensure you get the best value from your Nimbus solutions.
Get off to the right start
With training delivered by fire industry experts, this training will prepare you and your team to maximise your use of Nimbus. It also provides a better understanding of your business processes and enables us to personalise your ongoing support.
Make the most of Nimbus
Our office staff training focuses on the Nimbus Portal, while techs receive comprehensive mobile device training. System administrators are offered guidance on how to use Nimbus to its full potential, including user management, data analysis, business performance, and productivity.
Training that suits you
We provide training to you at a time and place that's convenient for you. Whether you prefer to be trained onsite or online or a combination of both, we cater for everyone.