1 min read
Nimbus - Cutting-Edge Technology and Independent Status
Admin Jul 30, 2023 11:25:03 PM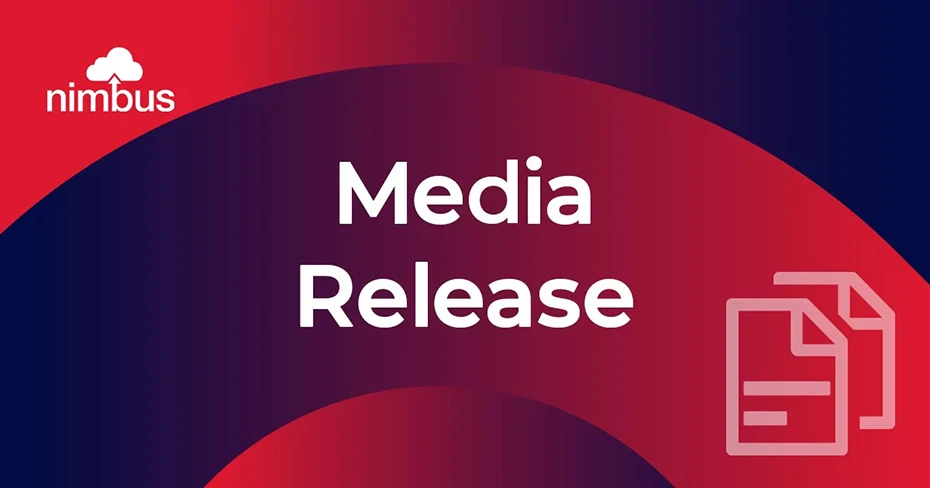 Nimbus Revolutionises Remote Fire Alarm Management with Cutting-Edge Technology and Independent Status
Nimbus, the leader in remote fire alarm management solutions, is rebranding as a standalone entity. The transformation aims to bolster Nimbus' ability to evolve as a global leader in remote fire systems management, capitalising on its cutting-edge tech and allowing for closer collaboration with other companies in the fire sector. The rebranding sees the company name change from FireMate Ltd to Nimbus Digital Solutions Ltd and will trade as 'Nimbus'.
The Nimbus product portfolio includes pioneering fire protection maintenance solutions that streamline operations for system integrators, fire engineers and building managers. The company's solutions simplify fire safety compliance, boost productivity and control costs. With more focus than ever before on the effective monitoring, testing and maintenance of commercial fire systems, combined with the need for digital logs and a virtual paper trail, remote fire alarm management technology is increasingly seen as a basic necessity.
UK Business Manager, Peter Martin, commented: "We're thrilled to see Nimbus chart an independent course. In the ever-evolving regulatory environment, fire safety compliance isn't just about ticking boxes anymore; it's about proactive risk management, constant real-time monitoring, and swift response. Our solutions have been developed with this perspective, taking a more intelligent and integrated approach to fire safety."
"We're poised to strengthen our collaborations within the fire industry and accelerate our innovation. This move allows us to tailor our products more directly to the needs of our customers and the market, providing solutions that truly fit the contemporary fire safety landscape. It's our mission to ensure every building – be it in education, hospitality, housing or any other sector – is not just safer but smarter, meeting and exceeding regulatory standards."
As Nimbus embarks on its journey as an independent entity, the company remains committed to the core mission of revolutionising remote fire protection management. Leveraging its end-to-end solutions and the unique Nimbus solution, the company aims to meet the challenges of the modern regulatory environment head-on.
Maintaining its presence in the UK, Australia, and key international markets, Nimbus is ready to continue driving global advancements in fire safety. This strategic move reinforces Nimbus' commitment to providing innovative, robust, and cost-effective solutions, shaping the future of fire safety across multiple industries and business sectors.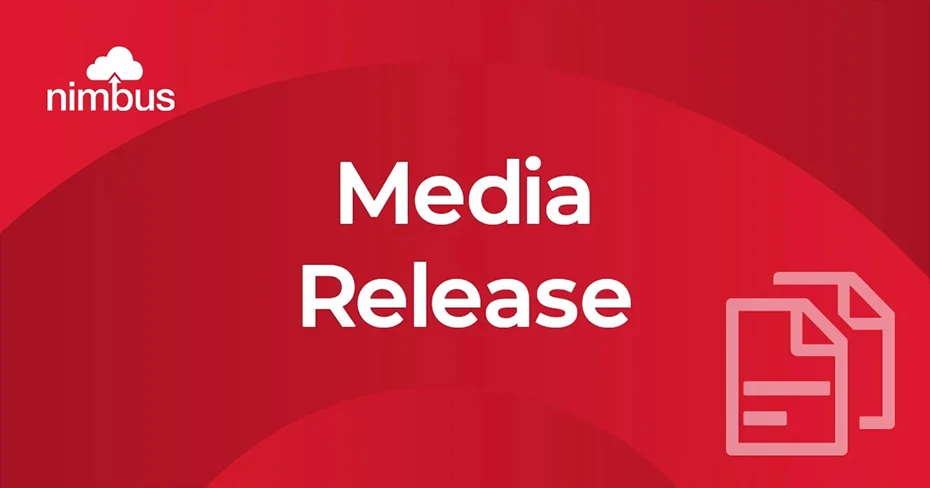 Nimbus, the leading innovator in fire safety management technology, has secured a landmark deal with NorthPoint Fire and Security to install its...
Read More