2 min read
NorthPoint Fire and Security Scales to New Levels of Fire System Monitoring and Maintenance with Nimbus
Admin Sep 13, 2023 9:18:58 AM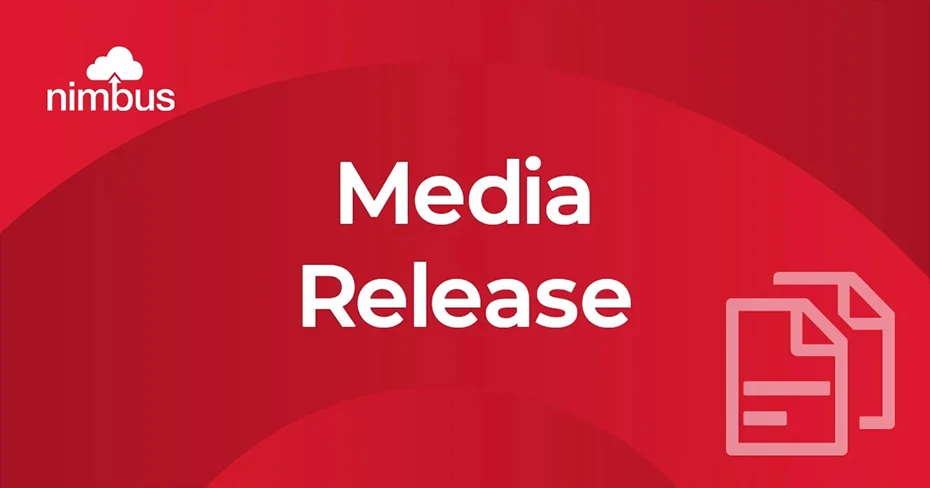 Nimbus, the leading innovator in fire safety management technology, has secured a landmark deal with NorthPoint Fire and Security to install its Nimbus fire system management and monitoring units in 11 schools across Barnsley, South Yorkshire. The initiative is set to enhance the safety of thousands of students and staff while ensuring full compliance with fire system testing, monitoring and maintenance.
NorthPoint Fire, a leading provider of fire and security solutions in the region, selected the Nimbus solution as the preferred choice to bolster fire system reliability and performance across multiple schools in South Yorkshire. The adoption of Nimbus is a testament to the increasing demand for advanced, reliable fire safety solutions in the education sector, where managers and school leaders are under pressure to ensure that fire systems are always fully compliant and fit for purpose while also facing the challenge of stretched resources across their teams.
Daniel Turnbull, Managing Director of NorthPoint Fire, expressed his confidence in the Nimbus solution, stating: "Our partnership with Nimbus and the adoption of the Nimbus solution represent a significant advancement in fire safety for these schools. Not only does this innovative technology enhance safety, but it also reduces stress for school staff who bear the responsibility of testing and monitoring these systems. By replacing outdated systems with Nimbus, we're saving time and money while ensuring full compliance with all relevant regulations and best practices."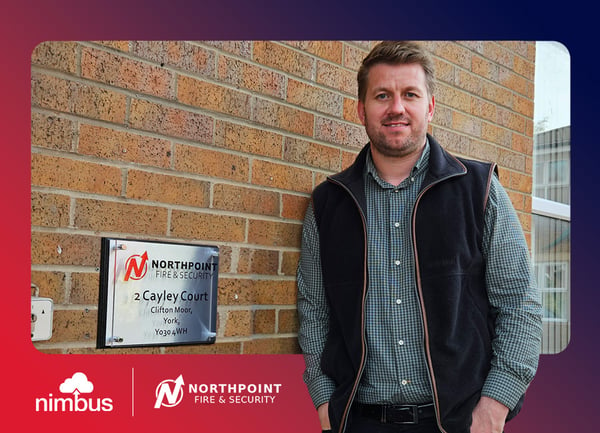 "The real-time monitoring, data exchange capabilities and seamless integration of Nimbus with the existing fire systems is truly remarkable. These features allow us to respond quickly and efficiently to potential fire hazards and faults, which is critical in a school environment where thousands of young lives are at stake. This is an investment not only in technology but also in peace of mind for staff, parents, and the wider community."
The Nimbus remote fire alarm management platform is designed to make life simpler and stress-free for fire installers, maintenance engineers and end users while ensuring that all compliance obligations are met, replacing multiple channels, such as spreadsheets, whiteboards, calendars and job sheets etc., with a simple, automated solution. Nimbus can be installed alongside new systems or retrofitted to existing ones.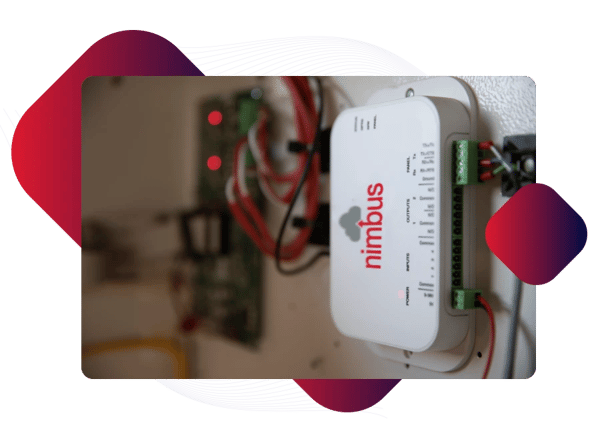 Peter Martin, UK Business Manager at Nimbus, commented: "NorthPoint Fire's unwavering commitment to safety and innovation perfectly aligns with the ethos of Nimbus, making this partnership an ideal match. Adopting the Nimbus solution in 11 schools across South Yorkshire is a significant step forward in ensuring the highest standards of fire safety in educational institutions in the county.
"Nimbus' state-of-the-art technology enables organisations like NorthPoint Fire to remotely manage and maintain their clients' fire systems. This is particularly beneficial in the education sector, where the need for a swift and efficient response to potential issues is paramount. Moreover, integrating seamlessly with existing fire systems and providing real-time monitoring and reporting makes Nimbus a trusted solution for fire safety managers and Responsible Persons.
Nimbus exists to fulfil a pressing, and often legally mandated, requirement for enhanced asset management, monitoring and reporting in the fire sector. Developed by industry experts passionate about effective fire safety, the company's fire protection maintenance software and remote fire alarm management represent a seismic change in the approach many fire maintenance service providers and their clients take, giving them greater oversight, awareness and reassurance than ever before.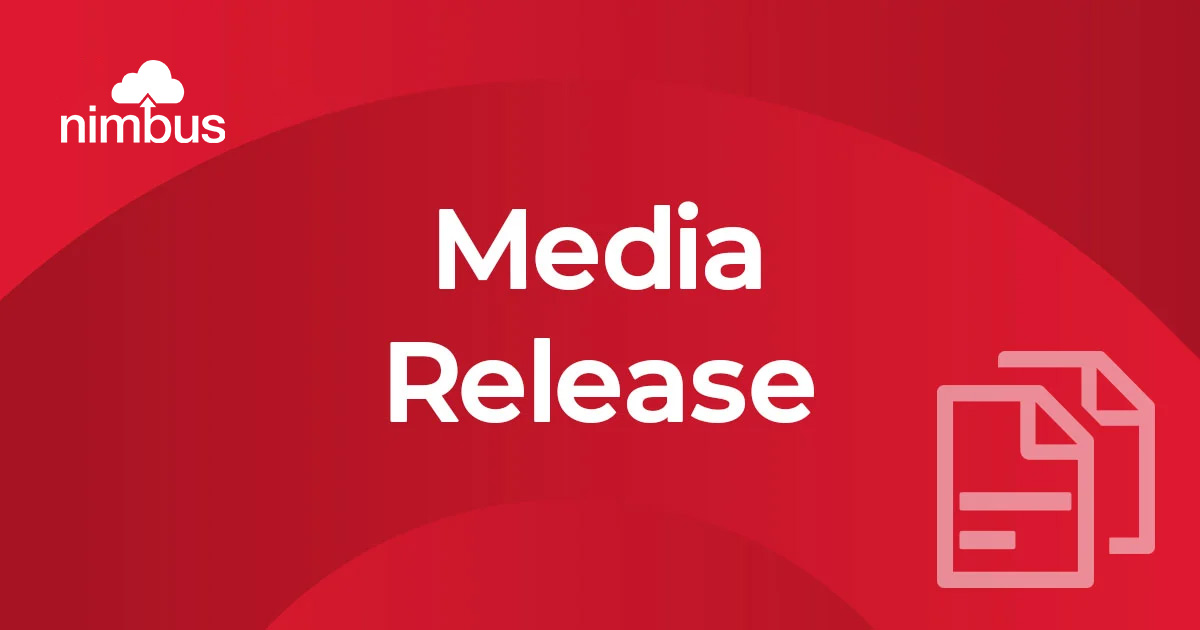 Harper Adams University Boosts Fire System Monitoring and Maintenance with Nimbus Solution
Read More